Enchanted underwater landscapes
Explore the underwater wonders of Ecuador and the Galapagos with a unique diving experience. Whether you choose the Galapagos Islands or the Pacific Coast, the crystal-clear waters offer breathtaking views and a rich and diverse marine life. Diving in Ecuador is an experience you will never forget.
Scuba Diving in the Galapagos Island
These incredible islands are located in the Pacific Ocean, approximately 1000 kilometers off the west coast of Ecuador. It is one of the most fascinating places in the world to dive and discover the beauty of marine life.
The Galapagos Islands are known for their biodiversity and unique endemic species. It is also an important breeding ground for sea turtles, marine iguanas, and seals. By diving here, you have the opportunity to see many amazing marine species such as manta rays, hammerhead sharks, whale sharks, sea turtles, sea lions, dolphins, and much more.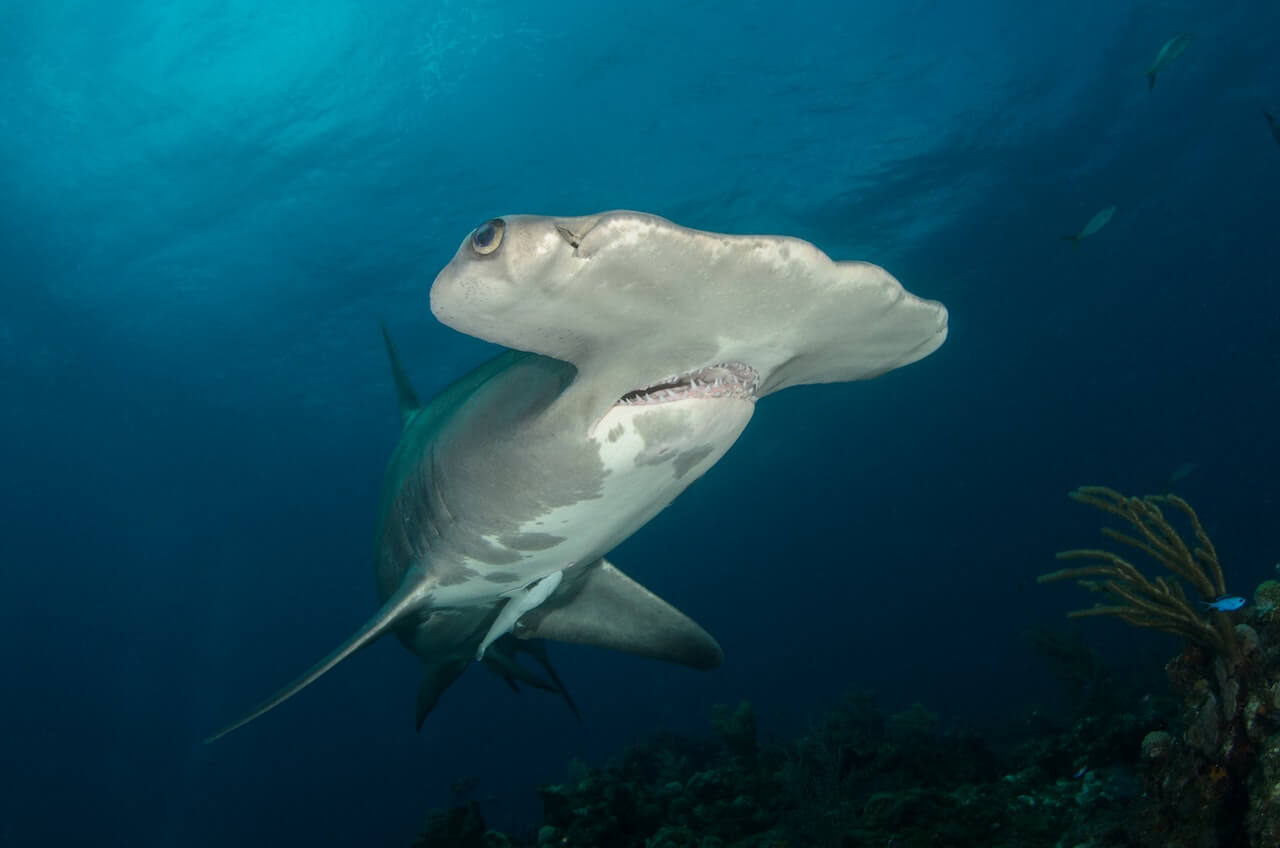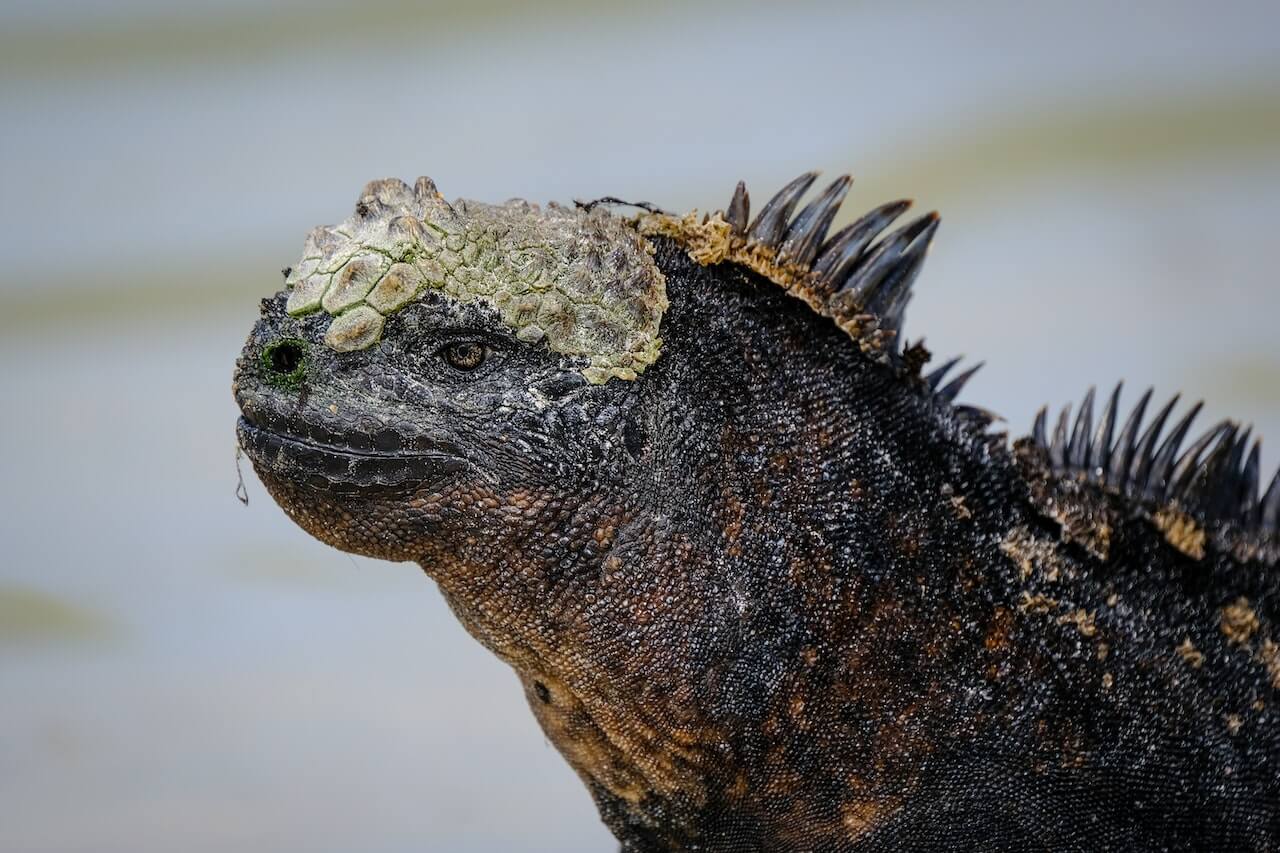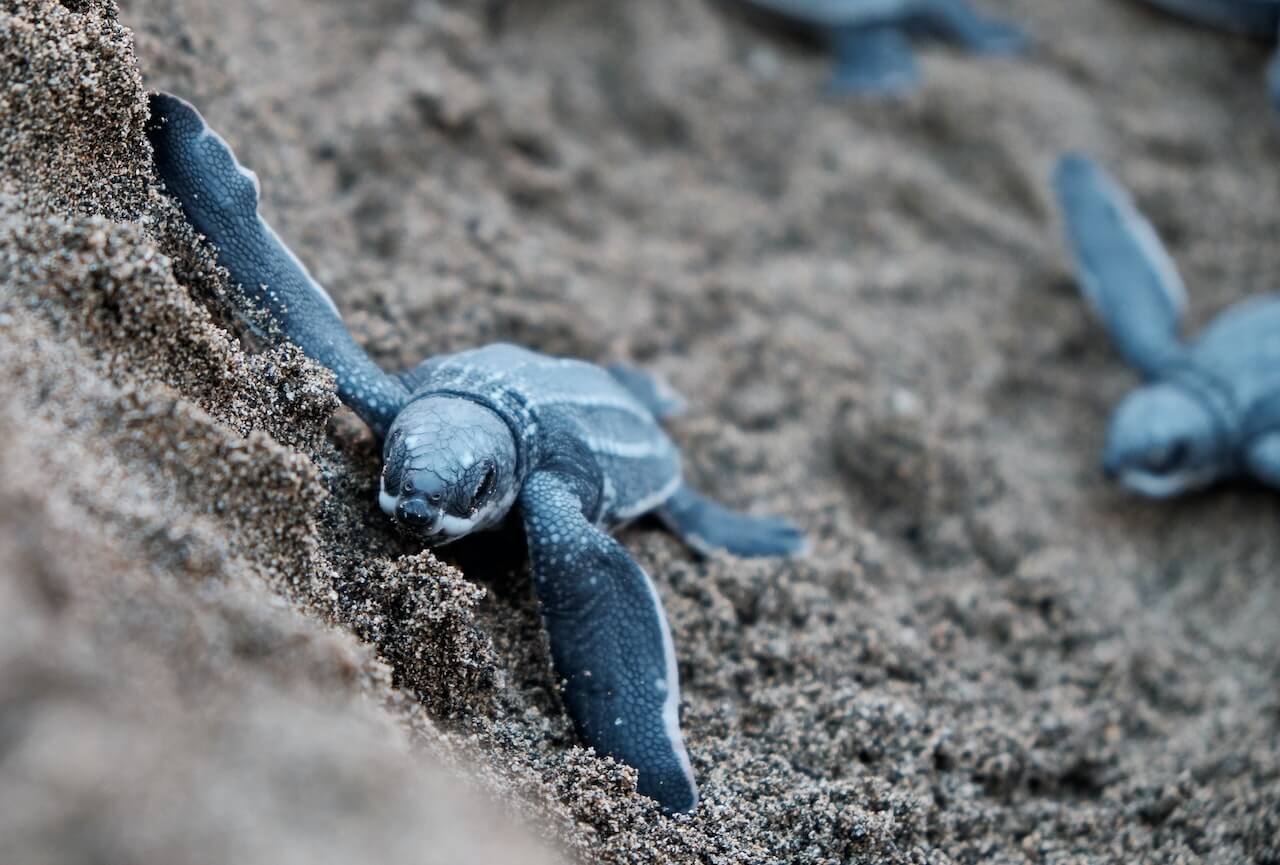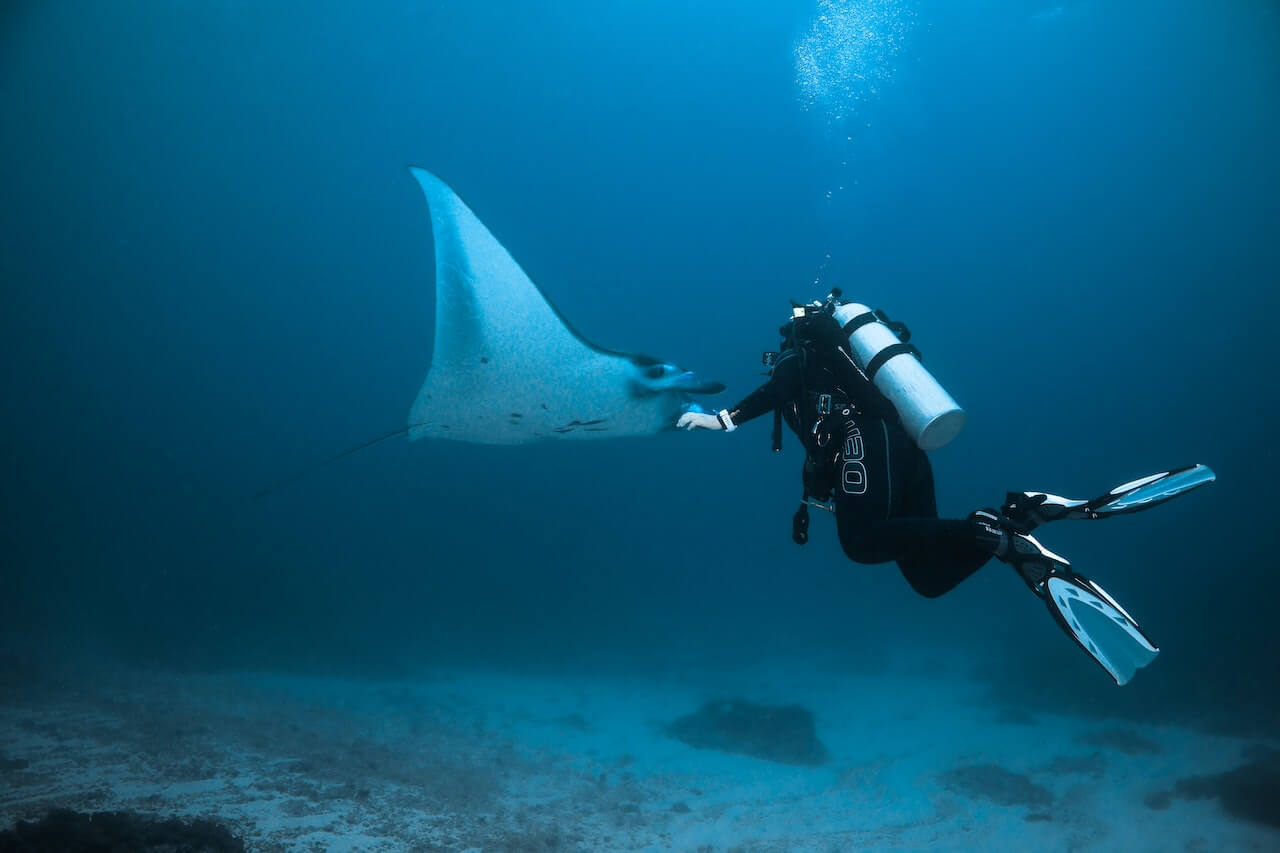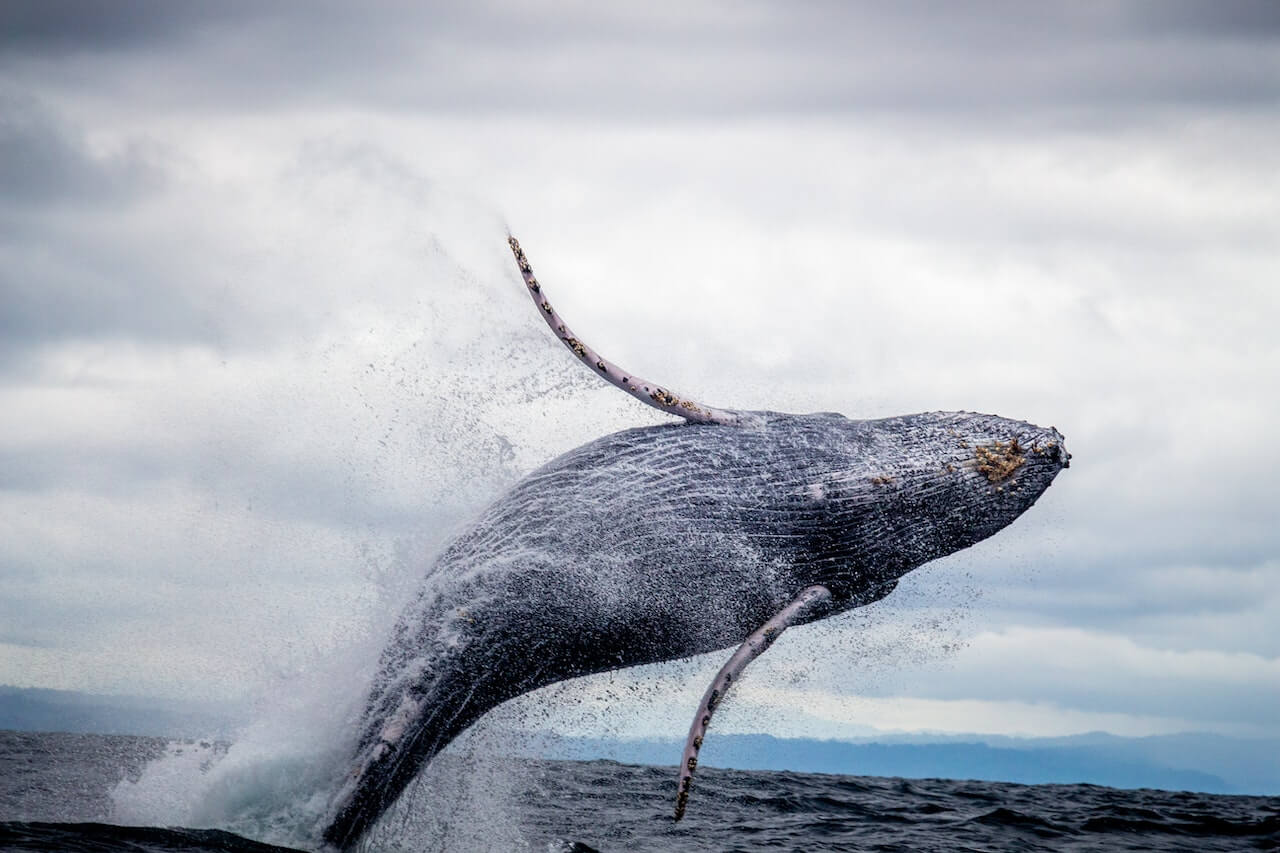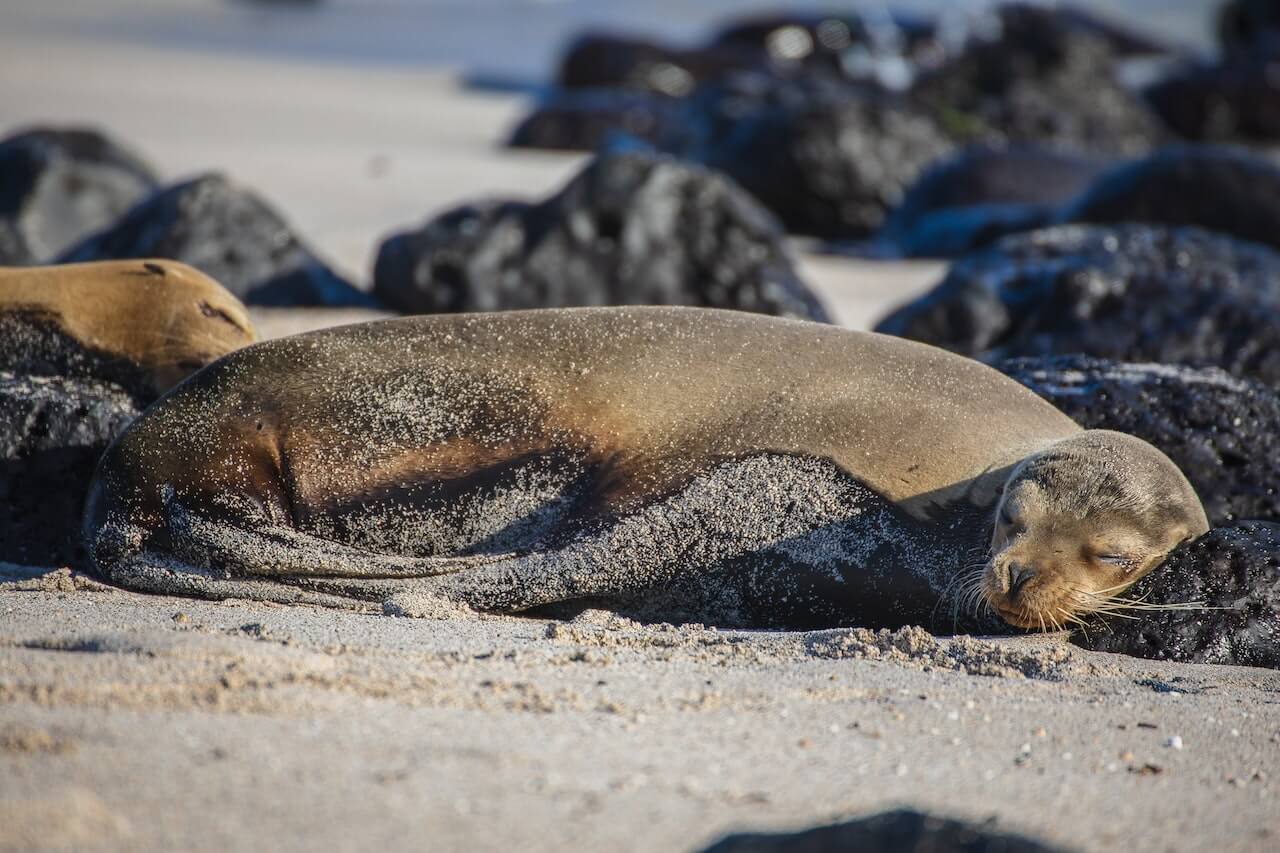 Among the best dive sites in the Galapagos, there is Gordon Rocks, located about an hour by boat from Santa Cruz Island. It is a popular dive site for hammerhead sharks and manta rays. You can also see schools of fish, barracudas, tunas, groupers, and whitetip sharks. This is a dive site for experienced divers as the currents can be strong.
Another popular dive site is Kicker Rock, also known as León Dormido in Spanish. It is a huge horseshoe-shaped rock located about an hour and a half by boat from San Cristobal Island. The dive site is famous for its eagle rays, schools of fish, whitetip and blacktip sharks, as well as hammerhead sharks. Divers can also explore underwater caves and tunnels.
Another must-visit dive site in the Galapagos is Wolf Island. It is an advanced dive site as the currents can be very strong, but it is also one of the best places to see whale sharks, hammerhead sharks, dolphins, and schools of fish.
Without forgettingg Guy Fawkes, and Cousins Rocks.Two awesome scuba diving spots !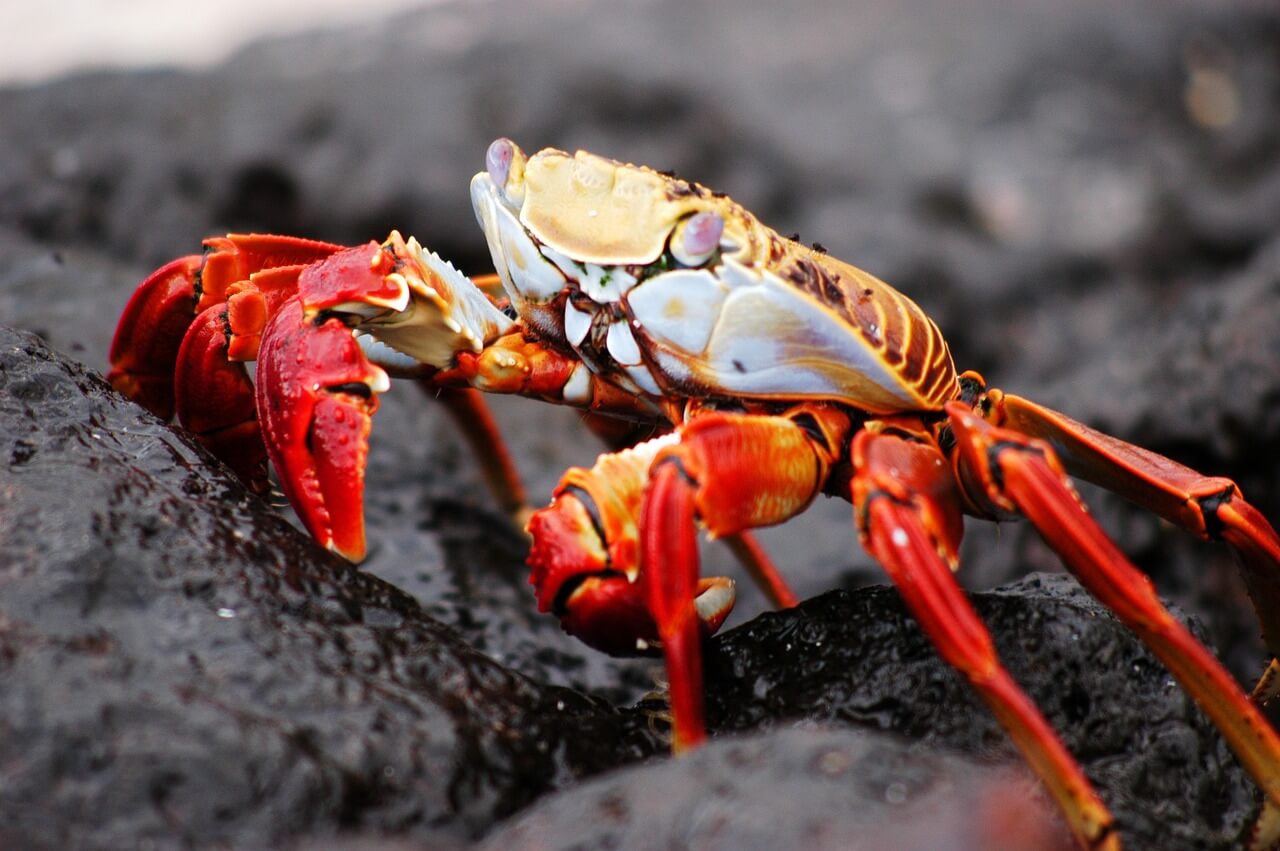 Go diving on the Pacific Coast.
In continental Ecuador, there are also many places to go diving. One of the most popular is the "Galápagos Islands of the Coast," located about 40 kilometers from the city of Manta. Here, you can find manta rays, eagle rays, sea turtles, dolphins, and colorful schools of fish.
Another popular diving site on the mainland is the Machalilla Marine Reserve, located about 200 kilometers from the city of Guayaquil. This reserve is home to many different ecosystems, including coral reefs, underwater cliffs, and sandbanks. You can find sea turtles, manta rays, dolphins, and schools of fish here as well.
Organize an unforgettable diving trip
Are you dreaming of diving in the crystal-clear waters of Ecuador and the Galapagos, but don't know where to start when it comes to planning your trip? Look no further! ITK Voyage awesome staff members are here to help you organize an unforgettable diving trip in one of the most fascinating destinations in the world.
With years of experience in the tourism and diving industry, ITK Voyage has the knowledge and skills necessary to plan a trip that will meet your needs and expectations. We work closely with the best diving companies in the region to offer you an exceptional diving experience.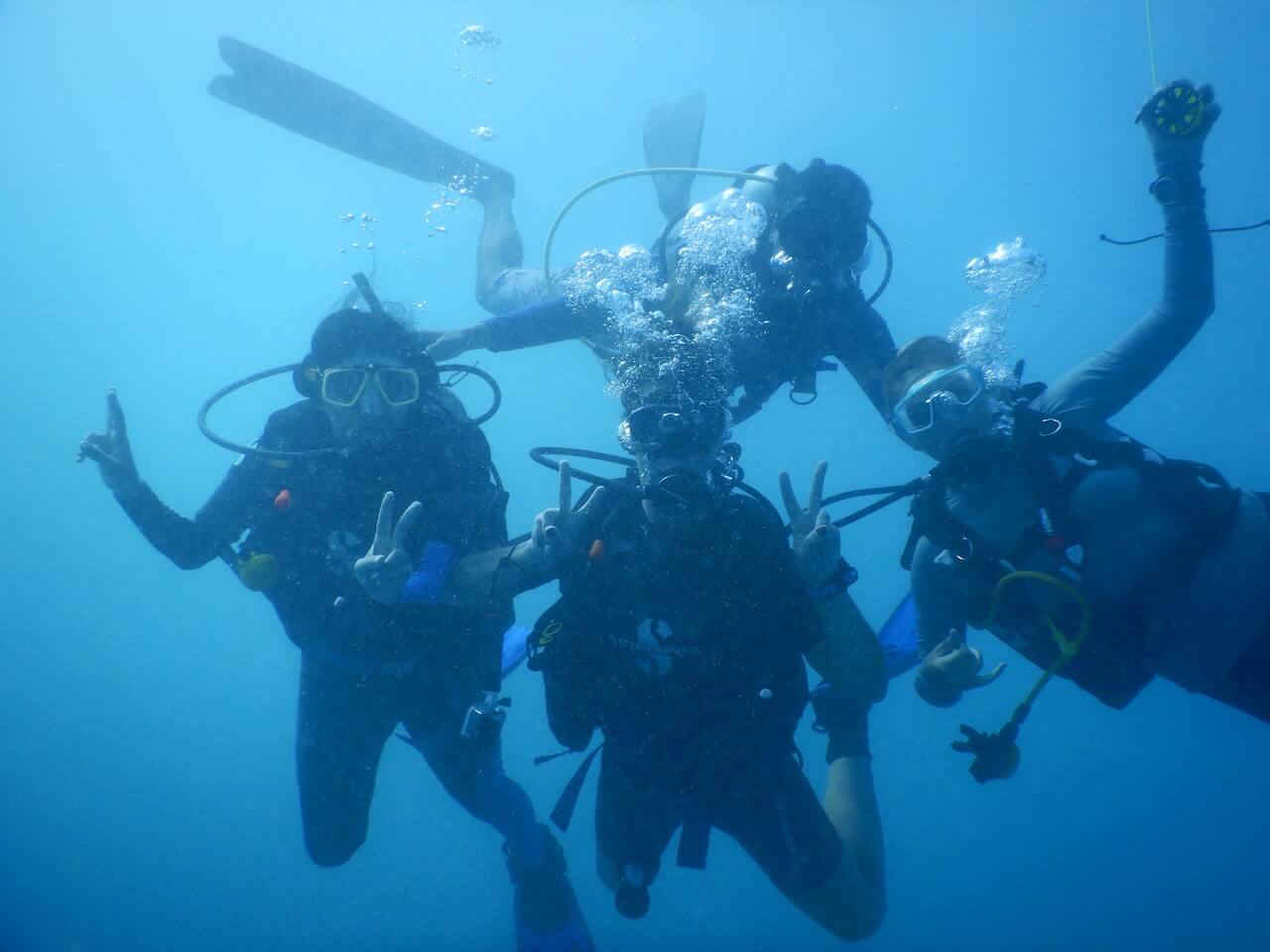 Whether you are a beginner or an experienced diver, we can help you choose the best sites in the Galapagos and continental Ecuador. From Gordon Rocks, famous for its hammerhead sharks and manta rays, to Kicker Rock, also known as León Dormido, and the island of Wolf, where you can see whale sharks, hammerhead sharks, and dolphins, we can guide you in your choice of destinations.
We can also help you choose the accommodation that best suits your needs, based on your budget and preferences. From luxury hotels to hostels, we can help you find the best accommodation for your trip.
By using our agency, you will benefit from personalized service, expert advice, and assistance throughout your trip. We are here to help you plan every detail of your diving trip in Ecuador and the Galapagos, so that you can focus on discovering the incredible marine life of this region.
So don't hesitate any longer and contact us now to start planning your underwater excursion in Ecuador and the Galapagos. We look forward to helping you have an unforgettable experience.