Take a look at our exclusive Galápagos cruise-selection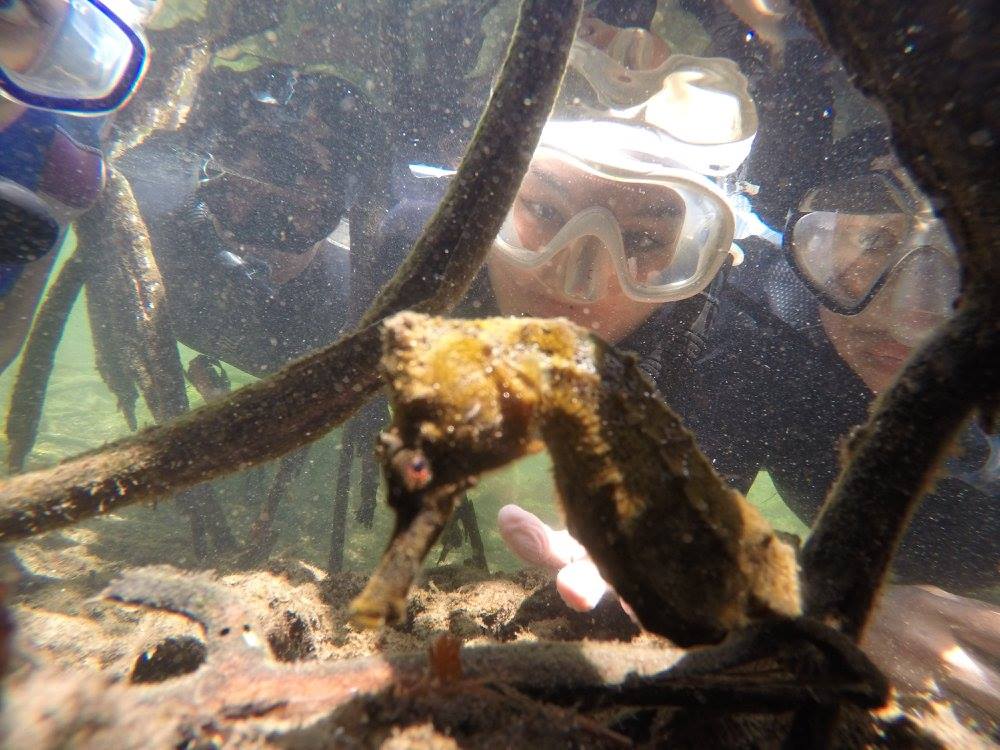 Cousin's Rock underwater fauna:
The Cousin's Rock diving spot is located to the north of Bartolome Island. During your diving cruise, you will discover a very rich and diverse fauna.
Find out more...
General information
Cousin's Rock is one of the most visited and popular dive sites in the archipelago. Besides, this spot will be one of the only places on the archipelago where you can meet seahorses among other species of the rich underwater fauna of the Galapagos.
Spot features
Current:
moderate to strong
Required level:
intermediate to expert