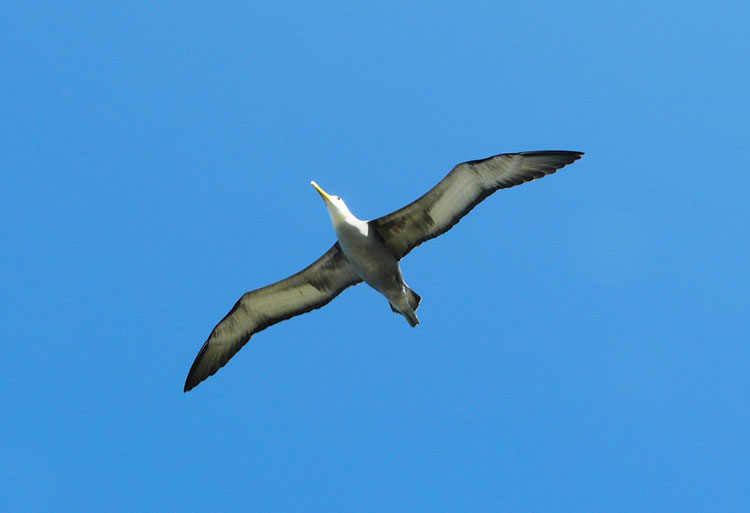 Being a small island that is recognisable by its shape (rounded cone), Daphne Island is probably one of the most difficult to access among the Galapagos Islands. It is now necessary to obtain a permission to disembark there while groups that exceed 12 people are prohibited.
Find out more...
General information
The disembarkation on this island is difficult, which suggests that the island is hostile to human presence. In fact, to land, you have to jump from a moving panga before it directly reaches a cliff that you have to climb on foot to finally be able to admire the local fauna. At the top of the cliff, a real spectacle awaits you: the madmen of Nazca and phaetons cohabit on the island heights.
Main sites
Daphne Island is increasingly difficult to access. Galapagos National Park authorities make the laws every year to limit the flow of tourists. Very few boats offer the option of visiting Daphne Island.